hey pretty lady.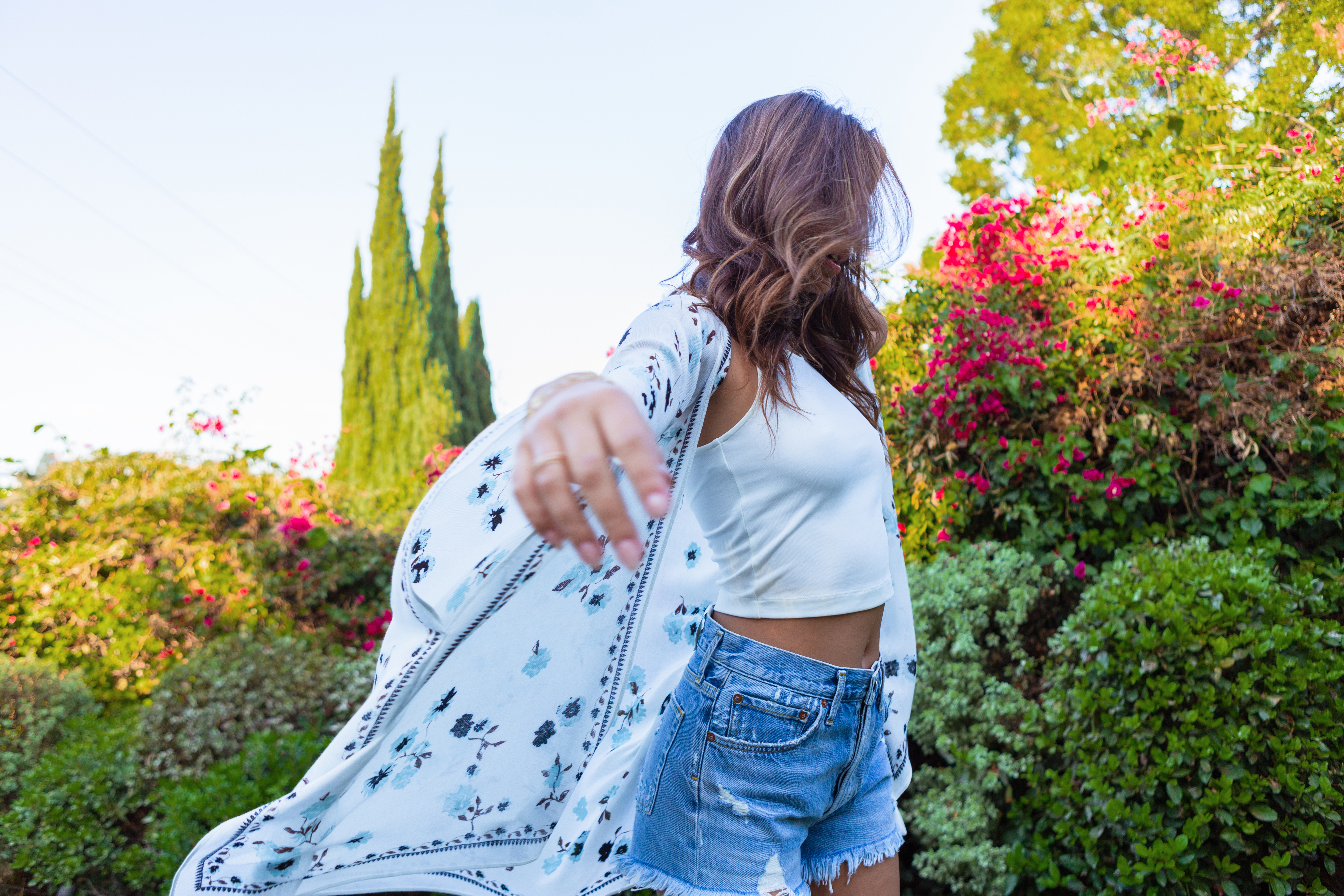 You found us online, yay! Maybe you've visited our storefront or heard about us from a friend - or maybe, just maybe - I am actually getting the hang of this virtual marketing thing and you managed to discover us through social media or the worldwide web. Whatever it is that brought you here to Dirt Road Pretty Clothing, I am so glad you are here and thanks for checking out our blog!
We hope you'll come by often and see what we have to share with our followers on a regular basis. Our goal is to provide you with valuable content about our storefront; new arrivals, trending style tips, and brand awareness. We will be utilizing our platform to communicate information about our community and team and to share beauty tips, life hacks and empowering content for women.
We're sorry our virtual boutique isn't available to shop just yet, but rest assured you will be able to access our full collection soon.
In the meantime, feel free to check out our pages to learn more about Dirt Road Pretty Clothing.